Just because we wear hoodies and parkas much of the year doesn't mean we don't care what our hair looks like when we walk into the office or head out for a night on the town. Alaska's cosmetologists know all the tricks for natural, gorgeous locks that work in any situation. There may not be many cosmetology schools in the northernmost state, but it's still good to know how they all stack up.
View details here on the criteria we used to select top schools.
Here you'll find the top five schools in Alaska that offer full cosmetology programs.
Academy of Hair Design
- Anchorage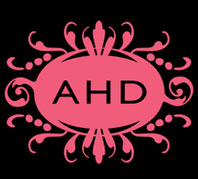 Tuition: $5,800
Kit Cost: $2,000
Program Length: 12 months
The Academy of Hair Design seeks to maintain a positive, high-energy learning atmosphere for their students. They put students plenty of exposure to hands-on work with clients early on to get the vital experience necessary for success in the salon industry. A strong emphasis on innovative hair-cutting systems helps the school stand out. VA benefits are accepted, which is unique among Alaska's cosmetology schools.
Galena Interior Learning Academy
- Galena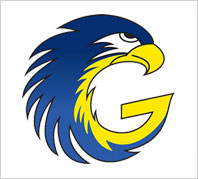 Tuition: $6,750
Kit Cost: $350
Program Length: 13 months
A local school district takes the number three spot! The city school system of Galena runs a number of post-secondary education programs for adult students and their cosmetology program is among the best! The extremely low cost of their instructional kit earns them recognition for value.
Mane Place Hair Design and Academy
- Fairbanks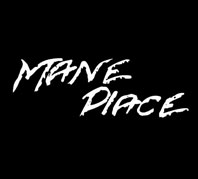 Tuition: $8,025
Kit Cost: $1,850
Program Length: 7 months
Mane Place of Fairbanks wowed us with its longevity: the school has been in business for 27 years, and president Randy Reynolds has been a licensed cosmetologist for 33 years. His vast experience in salon practice combines with the simple philosophy of treating others the way you want to be treated to turn out cosmetologists who that bring a uniquely personal touch to every cut and style.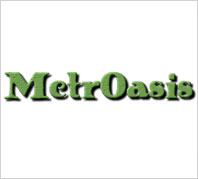 Tuition: $4,900
Kit Cost: $1,895
Program Length: 12 months
MetroOasis brings a distinctly European sensibility to Alaskan cosmetology schools with renowned instructor Franz Sigel Shroy's training in French and European styling. His presence at this school scores one for "Wow Factor." MetroOasis' emphasis on unique cutting styles also helped earn the school a spot on our list. Finally, the top-notch school facilities will make students feel like they are in New York or L.A. rather than near the North Pole. And the price? Less than the statewide average cost of cosmetology school.
Trend Setters
- Anchorage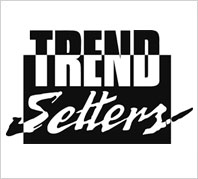 Tuition: $6,400
Kit Cost: $2,100
Program Length: 12 months
Trend Setters is the only school in the United States to have won the School of the Year award from style-tracking firm KMS Research, which gets them an easy point for "Wow factor." Trend Setters claims to have trained more top professionals than any other cosmetology school in Alaska.