If Washington D.C. isn't traditionally thought of as a fashion mecca, it is certainly a town where a sense of style is a must. The optics of daily life in a place that is among the most televised and scrutinized on the planet mean that it's important to look good all the time. The area's cosmetology schools provide the capitol with talented graduates who can make even the frumpiest congressional aide look like a million bucks!
View details here on the criteria we used to select top schools.
Here you'll find our pick for the top beauty schools in and around Washington offering cosmetology programs that meet licensing requirements in D.C.
Aveda Institute
- Washington D.C.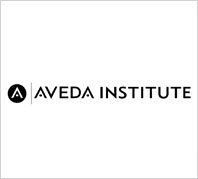 Tuition: $18,500
Kit Cost: $1,500
Program Length: 12 months
The Aveda Institute is a national chain, so it's only natural they would have the top location in the nation's capitol! As with all Aveda locations, their secret to standing out is in their scholarship awards, a job placement program that puts graduates into Aveda locations around the country, and acceptance of VA program benefits. The D.C. branch also offers a low graduation debt rate, better than 60 percent on-time program completion, and 67 percent job placement rate after graduation. A chic student salon rounds out this strong program.
Bennett Career Institute
- Washington D.C.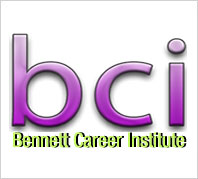 Tuition: $16,050
Kit Cost: $950
Program Length: 12 months
The Bennett Career Institute is a family-owned business that nonetheless offers a wide spectrum of beauty-related programs. Their cosmetology program puts together cool style education with practical business training and does it all for a lower tuition cost than the state average. Students graduate with very little debt and 98 percent immediately find jobs in the industry. The school accepts VA benefits.
Dudley Beauty College
- Washington D.C.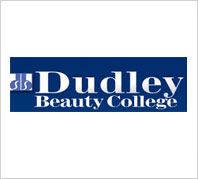 Tuition: $6850
Kit Cost: $660
Program Length: 12 months
Dudley Beauty College aims to prepare cosmetologists for the 21st Century with a superior level of education. In return, the school recruits only those candidates with a real desire to succeed. The tuition is the least expensive in the Washington D.C. area, which gains the school recognition for value. Veteran's educational benefits are accepted here.
Graham Webb International Academy of Hair
- Arlington, VA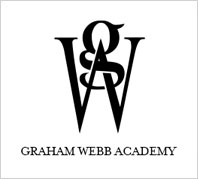 Tuition: $16,600
Kit Cost: $1,200
Program Length: 13 months
Just minutes outside the D.C. city limits, Graham Webb prides itself on academic rigor and student-orientation. The school's business training is second to none in the D.C. area. The program graduates 61 percent of students on time and 78 percent of them immediately pick up jobs in area salons. The cosmetology program is one of the most affordable in the area.
Hair Academy II
- Hillcrest Heights, MD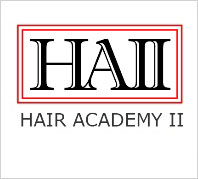 Tuition: $17,000
Kit Cost: $1500
Program Length: 13 months
As you might guess from the name, Hair Academy II is the second location for this small, but effective school, just outside the District in charming Hillcrest Heights. The school helps students explore their passion and vision of style, while providing a practical education to teach them their trade. The tuition is below the average cost for the area, earning this new cosmetology school recognition for value.
Montgomery Beauty School
- Silver Springs, MD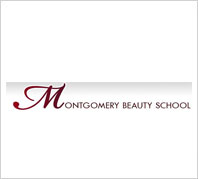 Tuition: $17,830
Kit Cost: $1,095
Program Length: 12 months
The Montgomery Beauty School has been training students in the Washington D.C. area for 40 years, and they have style training down to a science. Students study in a top-notch, modern salon facility, with up-to-date equipment and sleek, bright class spaces. Eighty-six percent of students complete the program in the 12-month timeline, and 78 percent find cosmetology jobs immediately on graduation.