From Indianapolis to Terre Haute, Indiana is blessed with a good selection of solid cosmetology and styling programs. The average cost of a cosmetology education in the state is $14,268, but with programs ranging between 9 and 19 months in length, students have a lot of options for the breadth and depth of the program they want to choose. A school for every taste is available, from those that offer training in the latest New York cutting technique to those that put extra emphasis into the business aspects of salon ownership and management.
View details here on the criteria we used to select top schools.
Here you'll find our pick for the top ten beauty academies in Indiana offering full cosmetology programs.
Harrold Beauty Academy
- Terre Haute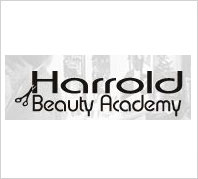 Tuition: $12,650
Kit Cost: $1,150
Program Length: 10 months
Harrold's is run by a fourth-generation member of the family, making it a fixture in the Terre Haute salon scene. An 86 percent job placement rate and very low student loan debt rates make it a good choice for thrifty students even before considering that it has below-average tuition costs.
Ideal Beauty Academy
- Jeffersonville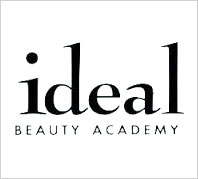 Tuition: $12,850
Kit Cost: $1,680
Program Length: 11 months
A high on-time completion rate for graduates in their program combined with low median student loan debt and a below-average tuition cost put Ideal Beauty Academy on our list. The school's programs are designed to educate and encourage students as professionals, beyond simply teaching them the necessary skills to qualify for state licensing as cosmetologists.
Kaye's Beauty College
- Castelton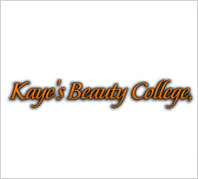 Tuition: $15,685
Kit Cost: $1,940
Program Length: 12 months
Kaye's has a high on-time completion rate, getting students out the door without wasting anyone's time. They leave with a full education in the latest techniques for hair design. The school has an emphasis on individual instruction, which maximizes student interaction with their experienced instructors.
PJ's College of Cosmetology
- Indianapolis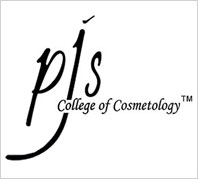 Tuition: $15,100
Kit Cost: $2,375
Program Length: 14 months
PJ's cultivates both imaginative designs and a sense of self-worth among their students, teaching the tools and techniques required to become successful, independent, and in-demand in the cosmetology field. A strong haircutting program is a large part of the program, and it's a popular one: 100 percent of PJ's graduates find industry jobs on graduation. Scholarships are available. Students are encouraged to develop a strong sense of community and an appreciation of their industry.
Ravenscroft Beauty College
- Fort Wayne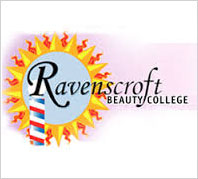 Tuition: $13,050
Kit Cost: $1,500
Program Length: 12 months
Ravenscroft offers half a century of experience to students, with a curriculum that combines hands-on training with book work, covering the full spectrum of cosmetology skills. A below-average tuition rate makes this school a great value!
Rudae's School of Beauty Culture
- Fort Wayne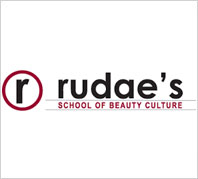 Tuition: $15,630
Kit Cost: $1,599
Program Length: 9 months
Rudae's offer's hands-on training, study time, and on-the-floor practical experience, which all adds up to getting students up to speed fast: the 9 month program is the shortest in the state, and 85 percent of students graduate on time. Eighty-three percent find jobs as soon as they graduate.
The Salon Professional Academy
- Evansville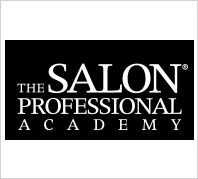 Tuition: $14,590
Kit Cost: $2,000
Program Length: 11 months
TSPA understands that they are only the first step for students on the path to a long career filled with creativity and opportunity and believe that their job is to maximize the artistic potential of those students. They incorporate curriculum co-developed by the illustrious Redken 5th Avenue salon in New York City. This cutting system is unavailable at any other Indiana school… one reason, perhaps, that TSPA graduates have an 80 percent job placement rate. The other reason may be that the school has an excellent career service department and good on-time completion rates, showing that graduates here finish what they start! The stylish, classic Academy floor is the finest in the state. The school offers a business education as well as style training. Scholarships are available for qualified students.
Textures Institute of Cosmetology
- Indianapolis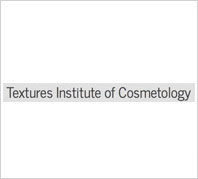 Tuition: $14,800
Kit Cost: $700
Program Length: 19 months
Textures is not a cookie cutter school. Although the Institute provides the same advanced style training as other cosmetology schools, it also takes the extra step of reaching out and developing relationships with organizations such as the Indiana Black Expo to ensure that students are both drawn from, and get exposure to, the real world. A 75 percent on-time completion rate and 89 percent job placement rate are also high recommendations. Business training is part of the package at Textures. Scholarships are available and VA benefits are accepted.
Tricoci University of Beauty Culture
- Indianapolis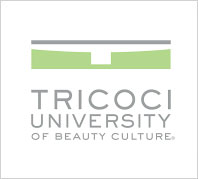 Tuition: $17,250
Kit Cost: $2,950
Program Length: 12 months
Tricoci is a small chain of beauty schools scattered across Indiana and Illinois. The Indianapolis program is one of their best. The advanced Tricoci Cuts styling technique is taught to every student. Students are tested with both written and practical exams, making this program a rigorous one. Job placement services are offered to graduates. A number of scholarships are also offered, including needs-based and a variety of grants for motivated and qualified individuals. VA benefits are also accepted.
Vincennes Beauty College
- Vincennes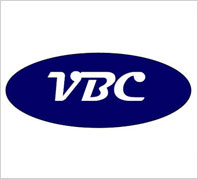 Tuition: $11,075
Kit Cost: $1,100
Program Length: 12 months
Vincennes has the lowest tuition cost of any school on our list, but it is also the only school to hit our scoring trifecta: low median student loan debt, a 75 percent completion rate, and a superb 96 percent job placement rate, second best in the state. A business skills component to their curriculum makes this small school a tremendous value.