Maine doesn't have many beauty schools, but the handful of academies that call the state home are second to none when it comes to offering students a quality experience. The average cost of the cosmetology programs that made our list is $14,716. Although it's not the lowest rate in the country, it buys some of the best cosmetology education available anywhere… and students get to experience it all in the midst of the natural grandeur of the rugged coastlines and forested interior of the north-easternmost state.
View details here on the criteria we used to select top schools.
Here you'll find our pick for the top four beauty academies in Maine offering cosmetology programs that meet the requirements for state licensure.
Aveda Institute
- Augusta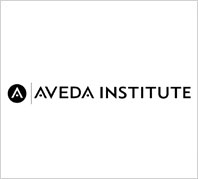 Tuition: $15,900
Kit Cost: $1,795
Program Length: 10 months
Aveda puts 82 percent of students into jobs after graduation, which is an accomplishment in and of itself. But even better, those students graduate with markedly little outstanding in the way of student loans. Owing only around $3,000 at the end of the comprehensive program means graduates of the Aveda Institute have some of the lowest levels of student debt in the country, which helps them hit the ground running ready to pocket their earnings! Aveda offers business skills training to prepare students to manage or own salons of their own some day.
Spa Tech Institute School of Cosmetology
- Westbrook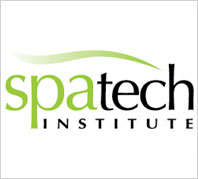 Tuition: $14,500
Kit Cost: $1,609
Program Length: 11 months
Spa Tech goes beyond the basics of cosmetology education to inspire students by giving them exposure to high-end fashion. The school's student-run Annual Style Show is entirely managed and operated by current students, from raising donations to designing and modeling. This clever bit of entrepreneurial training and exposure really made us say, "Wow!" A dedicated cutting system provides students with extra preparation, and 78 percent go on to find jobs in the industry after graduation. A below-average tuition rate also earns the school recognition for value.