Locals know that behind the hard-bitten Midwestern work ethic Nebraska is known for, people there harbor artistic souls. This quality is nurtured and brought out into the open by Nebraska's cosmetology programs.
The average tuition rate for the schools that made our list is $16,337, which may seem high until you realize that almost every beauty school in Nebraska also offers generous scholarships to qualified students. Many Nebraska schools also pay homage to that native work ethic by combining a solid business education with high fashion, giving students everything they need to succeed in the style industry.
View details here on the criteria we used to select top schools.
Here you'll find our pick for the top 6 best beauty academies in Nebraska offering cosmetology programs that meet the requirements for state licensure.
Capitol School of Hairstyling & Esthetics
- Omaha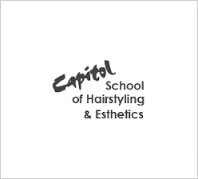 Tuition: $17,095
Kit Cost: $2,850
Program Length: 6 months
Capitol has been training stylists in Omaha since 1923 and has become a local institution. Students participate in educational efforts at local schools, volunteer at nursing homes to providing styling and manicure services, and have in the past conducted fundraisers for natural disaster relief such as Hair for Haiti. Two different scholarship programs are available to help cover tuition costs. G.I. Bill benefits are also accepted form qualified military veterans.
College of Hair Design
- Lincoln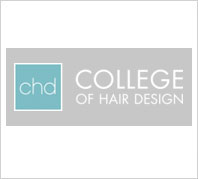 Tuition: $19,430
Kit Cost: $2,385
Program Length: 14 months
In the midst of the historic architecture of downtown Lincoln, the exposed brick and bright spaces of the CHD classroom and salon combines workmanlike chic with high fashion. The school emphasizes hands-on training, including a unique cutting system that provides haircutting skills far above the minimum state licensing requirements. The practical Midwestern work ethic is present here as well in a comprehensive business skills component to the curriculum. More than half of students graduate from the program on time. VA benefits are accepted and scholarships are available.
Fullen School of Hair Design
- Scottsbluff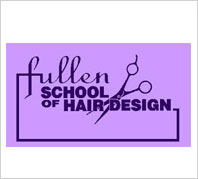 Tuition: $3,800
Kit Cost: Included in tuition
Program Length: 13 months
Fullen earns a place on our list for having the absolute lowest tuition rate among all the schools on our list. The value represented by their hands-on, creative styling program at such a low cost is enormous! But Fullen is about more than just affordability. The school offers a top-notch business skills education as well, preparing students for management or ownership roles in salons later in their career. A job placement program also helps students find position in the industry after graduation.
Joseph's College of Cosmetology
- Lincoln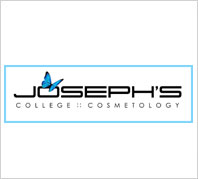 Tuition: $19,000
Kit Cost: $1,500
Program Length: 14 months
Joseph's is known locally and regionally for the "Joseph's Signature Cut" technique, part of the secret behind the school's 80 percent job placement rate. Joseph's also offers students the chance to learn in a cutting-edge salon facility, with clean and modern equipment a step ahead of most local schools. A $2,000 scholarship award is available to all first-time applicants!
Paul Mitchell School
- Lincoln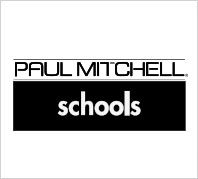 Tuition: $21,000
Kit Cost: $2,500
Program Length: 14 months
Paul Mitchell is a large national chain with a large pool of scholarship money available to potential students. Applicants to the Lincoln branch have complete access to those scholarships, as well as the excellent curriculum developed in coordination with Paul Mitchell stylists working in fashion centers such as New York and Los Angeles. This includes the renowned Paul Mitchell cutting program. But despite the large scale of the company, Paul Mitchell also stresses local community involvement. Their FUNraiser program works with two different local non-profits in Lincoln, Men with Dreams and Kitchen & Outreach, providing money for good causes.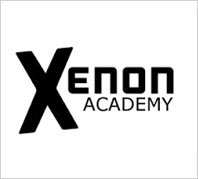 Tuition: $17,700
Kit Cost: $1,819
Program Length: 15 months
Xenon is proud to be teaching in a field where people are granted the privilege of helping others express themselves. The school's instructors extend this role to helping their students find their own creativity and style and expressing it through cosmetology. A 70 percent on-time graduation rates shows the success they have in reaching their students. The academy offers scholarships for deserving applicants.