At a time when the average student debt from a bachelor's degree is around $30,000, the average tuition for the cosmetology schools on our top-10 list is around half that at $15,743. For the year 2015 the US Department of Labor reported that cosmetologists in South Carolina earned an average of $24,610 – and that doesn't include gratuity or the majority of cosmetologists that go on to work as independent contractors.
The programs on our top-6 list stand out above the rest. They distinguish themselves by doing things like offering scholarships to their students and job placement assistance to their graduates. We researched all the cosmetology schools in the state – from the coastal plain to the Blue Ridge Mountains – and found the following schools offer students the best value, the most well-rounded education, and some additional perks.
View details here on the criteria we used to select top schools.
Without further delay, these are our picks for the top-6 cosmetology schools in South Carolina.
Academy of Hair Technology
- Greenville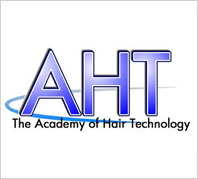 Tuition: $14,000
Kit Cost: $700
Program Length: 12 months
AHT made a very strong showing when it comes to the perks it offers its students. For starters its cosmetology curriculum includes an important focus on the cosmetology trinity: the business, art, and science of the field. This program offers many ways for students to finance their education, from scholarships to veterans' education benefits, and all graduates can count on job placement assistance to kick-start their career. In fact, the only thing below average about this program is its tuition. Take their word for it: "Upstate residents no longer have to go to New York, Chicago, Los Angeles, or Toronto to be able to take advantage of a structured educational program."
Aiken School of Cosmetology
- Aiken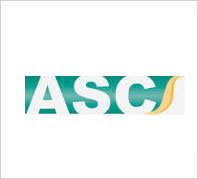 Tuition: $17,200
Kit Cost: Included
Program Length: 14 months
The job placement rate for graduates of this school is the highest of the programs on our list, and couldn't be more perfect at 100 percent. The percentage of students who graduate on time is also commendable at 84 percent. Additionally it gets accolades for accepting scholarships, offering proven job placement assistance, and accepting benefits conferred to veterans under the G.I. Bill. This school makes a commitment to every student to go beyond just the basic principles of cosmetology and provide the field's "most advanced techniques available." Graduates who finance their education come away from this program with one of the lowest levels of debt compared with the other schools on our list.
Charleston Cosmetology Institute
- Charleston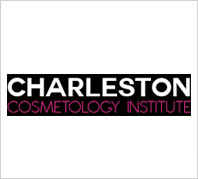 Tuition: $17,500
Kit Cost: Included
Program Length: 12 months
This program gets a "Wow" point because 91 percent of its students find a job in their field after graduating, and 90 percent of its students graduate on time. That's the best on-time graduation rate of any school we reviewed in South Carolina. Veterans can use their G.I. Bill education benefits at this location, and it goes without saying that the school offers job placement services. With training in a unique cutting system, you get far more than just the basic knowledge you need to pass the state board exams. Offering senior discounts is also a great way this school engages with the local community.
Charzanne Beauty College
- Greenwood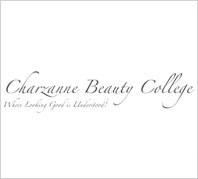 Tuition: $16,500
Kit Cost: $1,000
Program Length: 13 months
Graduates of this program have the least amount of federal student debt once they finish when compared with the other schools on our list. The school has been a focal point of the community since its founding in 1966, and today serves as the central cosmetology training facility for the six-county Lakelands region. This program assists students in finding a job once they graduate, and 100 percent of the current staff at this facility call it their alma mater. One more plus: business training is part of the cosmetology curriculum.
Columbia Academy of Cosmetology
- West Columbia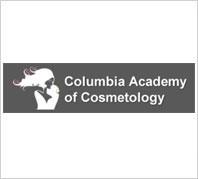 Tuition: $18,000
Kit Cost: $1,600
Program Length: 9 months
This program is designed for aspiring cosmetologists who know what they want and are prepared to be on time every day for class. You can complete this program in nine months, and along the way gain a foundation in business skills as well as the artistic side of cosmetology you need to excel as a professional in this field. Upon graduation, this school also helps you land your first job or placement in a salon as an independent stylist too. Classes are offered during the day and in the evenings. Your teachers regularly attend cosmetology workshops and seminars to stay up-to-date with the latest developments in this ever-evolving and transformative field.
LeGrand Institute of Cosmetology
- Camden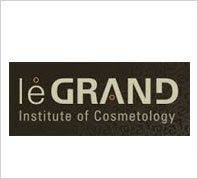 Tuition: $14,000
Kit Cost: $1,000
Program Length: 12 months
Students graduate from this program with the skills they need to be a successful independent cosmetologist or to manage a salon, thanks to the business training they get here. LeGrand Institute wants to make your education as affordable as possible and does this by offering tuition that is below the average for the schools on our top-10 list, accepting veterans' education benefits, and providing its own scholarships. You get decades of local expertise at LeGrand Institute, whose master educator-namesake-owner has been running this establishment since 1999.