Surrounded by the black hills and the badlands, South Dakota's rugged beauty has certainly influenced the state's sense of individuality and style. As a student of cosmetology in the state, you'll be able to gain hands-on experience working with hair, nail, and makeup, learning all the classic looks and developing your own sense of style. From Sioux City to Rapid City and beyond, South Dakota has six cosmetology programs that made our list for their excellent curriculum, scholarship opportunities, beautiful facilities, and more. With an average tuition cost of $11,731, you'll be able to pursue an affordable education at one of South Dakota's premier cosmetology schools.
View details here on the criteria we used to select top schools.
Here's our pick for the top six cosmetology schools in South Dakota offering programs that meet state licensing requirements:
Black Hills Beauty College
- Rapid City & Sioux Falls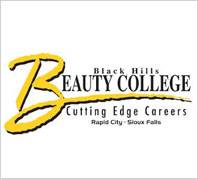 Tuition: $12,090
Kit Cost: $1,500
Program Length: 16 months
Whether you choose to study at the Rapid City or Sioux Falls location, Black Hills Beauty College offers an excellent cosmetology program and beautiful facilities. You'll learn to perform hair styling, chemical services, skin care, and nail services by studying theory and gaining hands-on experience working with clients. It'll be easy to find a salon where you can start your career after graduation—Black Hills Beauty College offers job placement services for cosmetology students.
Desareé & Company School of Beauty
- Sturgis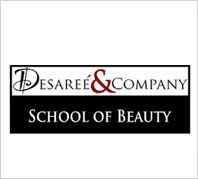 Tuition: $10,500
Kit Cost: $1,478
Program Length: 13 months
The Desareé & Company School of Beauty offers a comprehensive education in haircutting, styling, hair coloring, skin care, makeup application, nails and manicuring. The class size is small—10 students or less—to allow each student more personal time working with instructors and receiving personalized attention and training.
Headlines Academy
- Rapid City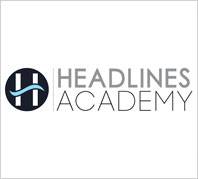 Tuition: $14,535
Kit Cost: $1,600
Program Length: 15 months
With new cosmetology courses starting four times per year, you'll easily be able to start a program at Headlines Academy. The curriculum focuses not just on hair, skin, and nails, but also on advanced esthetic and nail classes and proper practices of salon and business management. The school offers a scholarship opportunity ($1,000 dollars off tuition) for qualified students, and military education benefits are accepted from active or retired military personnel.
Lake Area Technical Institute
- Watertown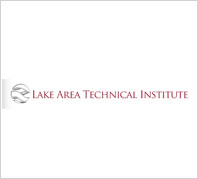 Tuition: $9,332
Kit Cost: $1,960
Program Length: 15 months
With the lowest tuition of all six schools that made our list, Lake Area Technical Institute (LATI) offers an affordable cosmetology education. According to the school, 99% of program graduates are employed or seeking advanced education. To help cover tuition, LATI accepts VA benefits from veterans and offers a scholarship opportunities to students with strong academic backgrounds. Cosmetology students at LATI will be very active in the community, and the school also helps students find positions in top salons after graduation.
National American University
- Rapid City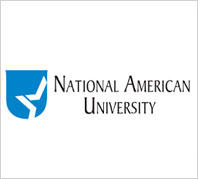 Tuition: $34,465
Kit Cost: $3,600
Program Length: 26 months
The National American University's Associate of Applied Science in Health and Beauty Management, is actually designed for licensed cosmetologists to add business skills to their cosmetology repertoire, especially for cosmetologists who want to own or manage a salon. You'll need at least 45 credit hours from a cosmetology curriculum to begin the program, and you'll take courses like Mastering Cosmetology Business and Salon Management. The National American University also offers scholarship opportunities and job placement services. If you're interested in expanding your knowledge of the business aspects of cosmetology, the National American University might be the school for you.
Stewart School
- Sioux Falls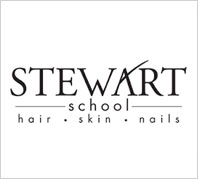 Tuition: $12,200
Kit Cost: $2,108
Program Length: 15 months
The Stewart School in Sioux Falls made our list partly because of the school's many benefits and amenities. With a beautiful facility, you'll be able to learn cosmetology techniques in a friendly, welcoming environment. "Your creativity, style, and crucial business skills will develop naturally," according to the Stewart School. Not only will you develop your sense of style as a cosmetologist, but you'll have plenty of opportunities to give back to the community through the Stewart School's partnership with the Children's Miracle Network, Go Red for Women, Clips for the Cure, and other charities in Sioux Falls. The Stewart School will support you every step of the way, from offering scholarship opportunities (up to $3,500 for students with good educational and community records) to career counseling when it's time to start looking for a cosmetology position at a local salon.