Although there is only one accredited cosmetology program located in Vermont, we've compiled a list of options in the New England area for getting your cosmetology training just a short trip from Vermont. Whether you choose to study in New York, Massachusetts, New Hampshire, or Maine, these programs offer numerous benefits and the opportunity to become a successful licensed cosmetologist. The average cost of these seven cosmetology programs is $14,152, a sound investment in a rewarding career.
View details here on the criteria we used to select top schools.
Here's our list of the seven best beauty academies located in and around Vermont offering cosmetology programs that meet state licensing requirements.
Adirondack Beauty School
- Glens Falls, NY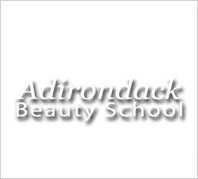 Tuition: $10,100
Kit Cost: $1,000
Program Length: 9 months
With tuition that's much lower than average, the Adirondack Beauty School can help you become licensed as a cosmetologist in no time. The school places an emphasis on preparing each student for the New York state board exam for cosmetologists.
Michael's School of Hair Design
- Bedford, MA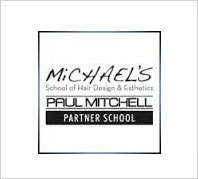 Tuition: $16,995
Kit Cost: $3,295
Program Length: 11 months
Michael's School of Hair Design is a partner school with the Paul Mitchell school, so you'll learn the Paul Mitchell cutting system and train using the well-known brand. To help finance your education, the school offers a scholarship opportunity that any qualified veteran may apply for. Michael's School of Hair Design places an emphasis on working in the community by holding events like hair and fashion shows that give back to Massachusetts charities. The school also offers advanced education, so you can continue being involved after becoming licensed.
O'Briens Aveda Institute
- South Burlington, VT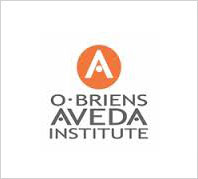 Tuition: $15,525
Kit Cost: $2,275
Program Length: 14 months
Located by Lake Champlain in a renovated Victorian Building, you'll study at O'Briens Aveda Institute using the Aveda curriculum and the Milady Standard Cosmetology curriculum. You'll learn cosmetology techniques, the Aveda cutting system, life and leadership skills, and take courses on professional image and career development. The program takes place three days a week, and you'll be in school for thirty hours each week, with the opportunity to take part in charity events like cut-a-thons. The Institute offers a scholarship opportunity to qualified students.
Orlo School of Hair Design and Cosmetology
- Albany, NY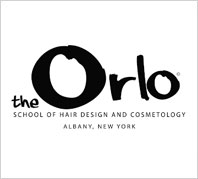 Tuition: $10,400
Kit Cost: $1,600
Program Length: 9 months
Orlo School of Hair Design and Cosmetology offers a comprehensive cosmetology program at an affordable, below-average cost! You'll have the opportunity to train in a beautiful facility and connect with instructors who can help you find the perfect salon in which to start your career after you graduate. The school accepts VA benefits and the opportunity to participate in community events through the Albany Children's Hospital, Starlight Children's Foundation, Relay for Life, and other worthy causes.
Paul Mitchell School
- Schenectady, NY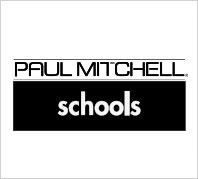 Tuition: $11,000
Kit Cost: $2,722
Program Length: 9 months
If you're interested in obtaining an education through one of the nation's premier beauty brands, you might consider Paul Mitchell's cosmetology program located in New York's first historic district just a short trip away from Vermont. With 18,000 square feet, you'll become familiar with the Paul Mitchell cutting system and learn the latest cosmetology techniques and business strategies. You might also consider Paul Mitchell scholarships. You'll be able to earn a cosmetology license in just nine months through Paul Mitchell's excellent program.
Spa Tech Institute
- Westbrook, ME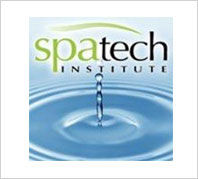 Tuition: $14,500
Kit Cost: $1,609
Program Length: 12 months
Featuring the internationally-known Pivot Point curriculum, you'll be able to learn this innovative cutting system through the Spa Tech Institute. Training in this curriculum can help you become marketable after graduation, as you'll learn essential business techniques. The Spa Tech Institute will support you every step of the way through the program, including career services that will help you find the perfect salon after you graduate.